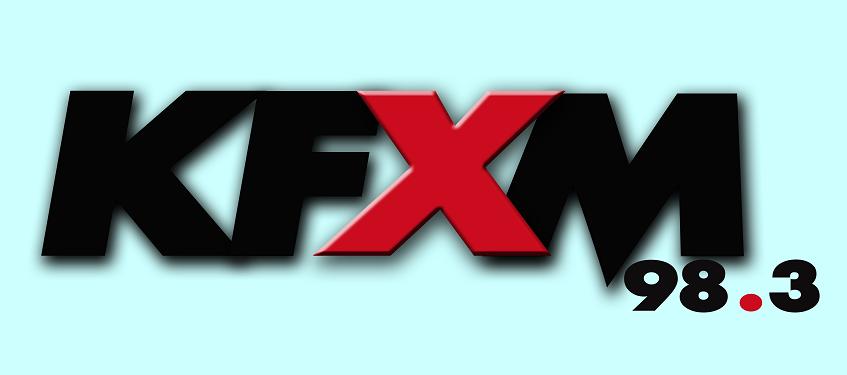 The Lost Goldmine in the high desert!
We do not have consultants to tell us what to play.
We answer to a higher authority;
The Listener
We're New and Improved
Listen at work or at home!
Now even on the road with your internet enabled phone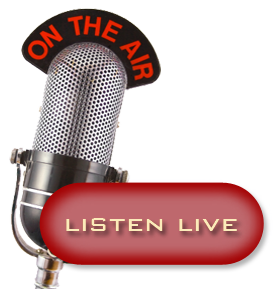 This will launch a new window
Adobe Flash required (Link)
Direct Link for Winamp AAC HD users: http://ic1.nwrnetwork.com/kfxm-fm.m3u
Direct Link for Winamp MP3 users: http://ic1.nwrnetwork.com/kfxm-fm.mp3

Windows Media has been retired due to obsolescence


OR
get the iPhone app free
TuneIn Radio for iPhone
Become a Fan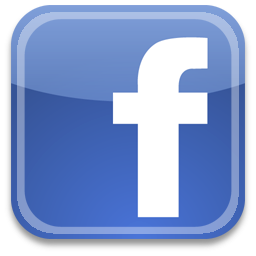 No donation is too small. Please send checks and money orders to:
KFXM Radio
P.O. Box 5478
Lancaster, CA. 93539
Every donation is heartfelt appreciated.
The Personalities. Click Here!

KFXM Business Phone: 1-661-729-0202
Request line: 1-661-726-5959
Request email: requests @ kfxm.com
Email your feedback at: feedback @ kfxm.com
Email address for all KFXM business: kfxmfm @ kfxm.com
Please remove the spaces on both sides of the "@" sign
You asked for it and you're getting it!